Member Login
Welcome back! Login to get started
Member Register
Ready to save some money? Let's get started!
Set Prefered Langual
Stuff Goes Here
Password Reset
Forgot your password? Don't worry we can deal with that!
The Company
Get Frugaled LLC was founded by three likeminded professionals. We share a common goal of delivering, to small and large businesses alike, a competitive and cost effective solution for online advertising. All businesses face a common problem of establishing a profitable and acceptable "Return On Investment" for advertising costs. We took a long hard look at the options available and have developed a system and fee structure that provides a welcomed solution that all businesses can benefit from. We are so confident in our ability to deliver a quality program that we recommend you review our rates and those of our competitors. Then, when you are ready, simply contact a member of our sales staff to go over some options that fit you and your business.
Our Story
We are based just outside of Phoenix, AZ in the West Valley. Comprised of four professionals who are motivated to bring better solutions to online advertising while providing a clean and simple user experience that creates a "Win Win" environment for businesses and consumers.
Mission
The Mission here at Get Frugaled is simple. We promote community businesses enabling them to earn repeat customers while saving on advertising cost. At the same time, we are offering the consumer a secure and simple solution to be more "Frugal" with their hard earned cash.
---
Meet The Team
Please allow us to introduce ourselves. The following members have been instrumental to the success of Get Frugaled LLC by bringing expertise in different areas and collaborating not only as a team with a common goal but as a family with common values.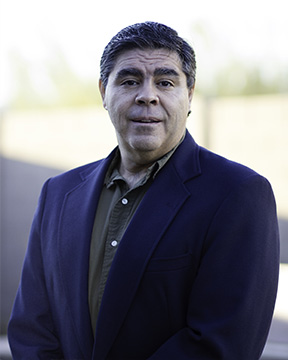 Chris Villa
As CEO and founder I develop and initiate the dynamic vision and strategies of GetFruglaled.com, while overseeing all facets of the company's operation. My desire is to contribute to the success of businesses in our local communities by offering businesses more options on how they spend their advertising dollars to reach their customers. I am excited to provide an effective, inexpensive and low risk method for owners to build their businesses. I have a passion for assisting consumers who are trying to find ways to save on their hard earned dollars. At GetFruglaled.com shoppers can receive great bargains on the goods and services that they purchase every day. I am thrilled with the programs, such as our Frugal rewards, our design team has created that will deliver 'tailor made' bargains and extra savings directly to the puchaser at the click of a button.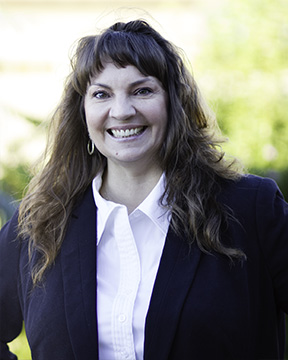 Cheryl Villa
As the CFO for Get Frugaled, it is my responsibility to direct the company and its accounting principles as accepted by the Financial Accounting Standards Board and other regulatory and advisory organizations as well as keeping Get Frugaled in accordance with financial management techniques and practices appropriate within the industry. Not only am I a steward, operator, strategist and catalyst for Get Frugaled, I am also a mother to five wonderful kids whom I hope to mold with the values that I have dedicated to family, friends and work.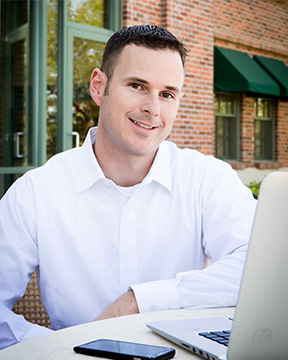 As Chief Information Officer, I manage all aspects of our online operations. My largest responsibility is providing our merchants and consumers with a safe, secure and user friendly environment to sell, shop and prosper. My team of developers have built us an amazing system and I'm proud to offer our services to you. If you are a merchant looking for a method to integrate with our system or a consumer simply looking for tech-support, please do not hesitate to contact me and I hope you enjoy your Get Frugaled experience! Nate.T@GetFrugaled.com